Vocalists
Get original music composed and arranged for songs, ballads, poetry etc. custom tailored to bring the best of your voice forth, with a unique sound to establish a distinguished brand for your tracks.
All services from recording to music arrangement to mixing are taken care of.
Lyrics can be provided on request.
---
Bespoke Music for Production Houses
Whether you're a production house that produces commercial films, a short film production unit, a web-series production house, a branding agency or a content producer of any kind, getting unique, premium quality royalty-free music that suits your exact specific requirements can often be a challenge.
With our services you get access to sui generis expertise in generating second-by-second, customized music to convey a specific feeling/message, to depict a scenario or to provide background support to all kind of visuals.
---
Background Scores
Relevant, moving, impactful background scores for a wide variety of genres and categories of visuals is something we're known for.
Producing theme-based tracks are also something we thrive in. Do listen to some of the background tracks provided on this website and how they co-relate to their titles to get a better idea.
Be it documentary films, animated content, ads, jingles or any kind of sound effect, all your background music needs are met seamlessly, here.
---
News Channels
With over 12 years of hands on experience working with a variety of news as well as other categories of television channels, we know exactly what you need.
We provide original, royalty-free music for montages, title-tracks, sound-effects and background scores for all kinds of shows.
---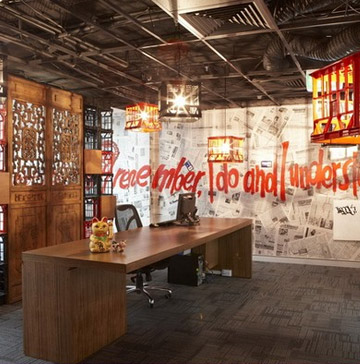 Advertising Agencies
Hunting for just-the-right kind of music is an all-time occupation for agencies. We offer original music custom tailored to suit the specific needs of your clients which removes the headache of the hunt and provides high-quality music to suit your specific needs.
We can provide royalty-free music with perpetual ownership rights.
---
Music and sound libraries
Get an extensive variety of original, royalty-free samples created in all kinds of genres.
We specialize in Indian, world, fusion music and can also provide Neo-Indian sound tracks of all durations.
We can provide royalty-free music with perpetual ownership rights.
---
Artists and Instrumentalists
Get tracks produced and arranged with original music and sound support, with all needs like recording, music arrangement, mixing, taken care of.
Sound design can accentuate both the melody and the technique of your work and make it a complete, market-ready, professional music album or even currently trending solo tracks.
We will help you record your tracks professionally, arrange other sound-effects and music for those tracks and take care of the mixing as well to present a nonpareil professional output.
---